Unique moments to live together
EXPERIENCES
A chef all for you, who will cook and explain the secrets of Salento's dishes and recipes.
The vegetables from the garden and the fruit that we will harvest in the countryside will be the main element of many traditional dishes, revisited with imagination and creativity. A unique and truly ecological experience, "zero centimeter", which will allow you to delve into the culinary wisdom of Puglia and savor authentic flavors while fully respecting the environment.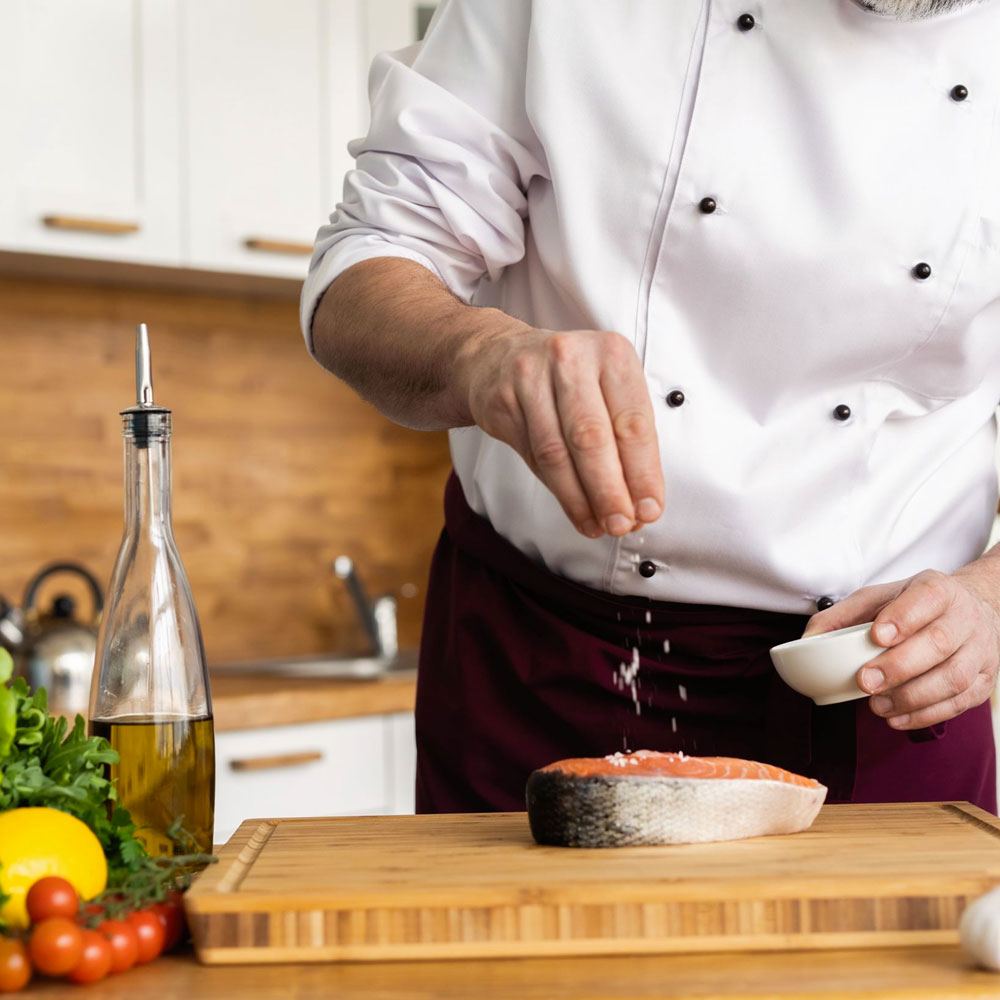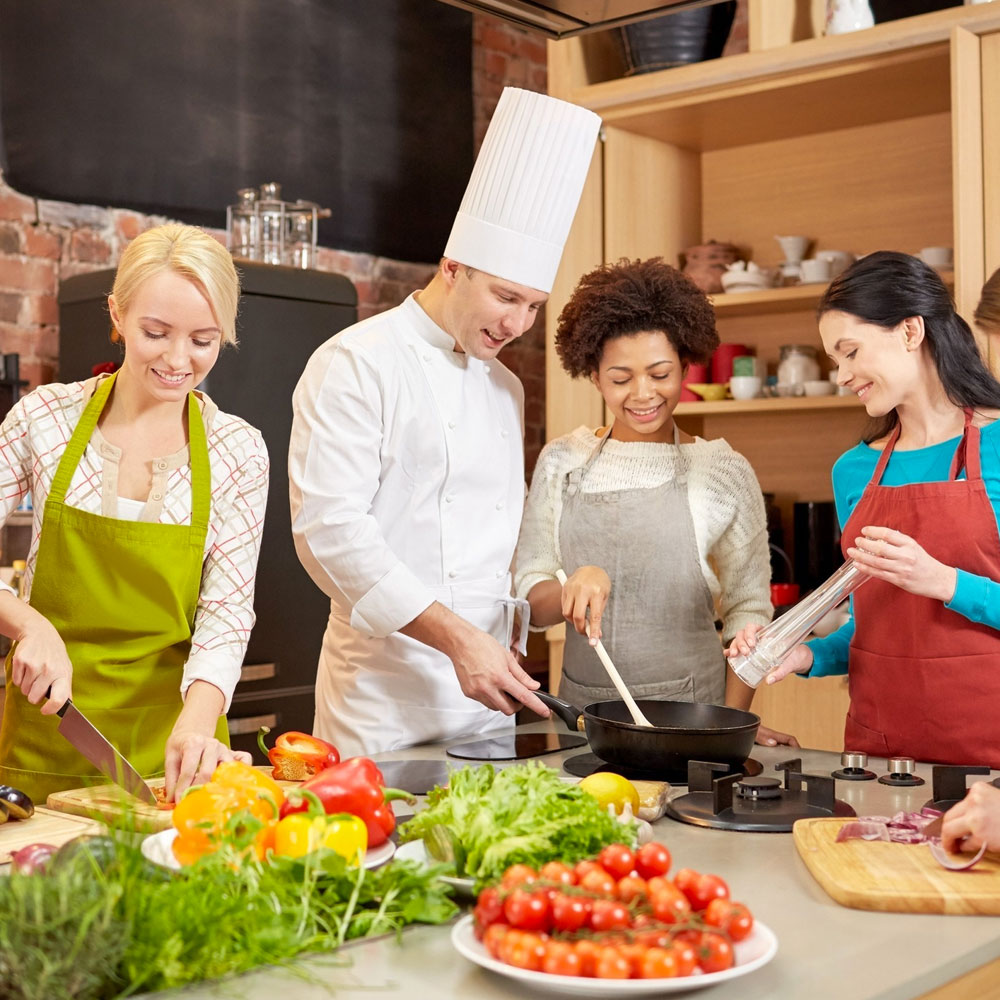 Get inspired! Gastronomy is another way to get to know the civilization of a people. And cooking is an alternative way to fully understand a territory.
The wealth of Salento is above all that which comes from the earth, its gold what ancient and generous clods offer you. In our courses you will learn how to prepare the famous orecchiette, homemade bread, typical sweets with honey and almond paste, and to discover the use of local herbs and spices.
Each course is a new experience, and involves the preparation and tasting of a complete menu.
RELAXATION AND PHYSICAL ACTIVITY
The silence and tranquility of the Masseria are ideal for experimenting with wellness treatments and for taking care of yourself. Massages with specialized operators, Yoga courses and lessons and sessions with Personal Trainer are available to guests and can be easily booked.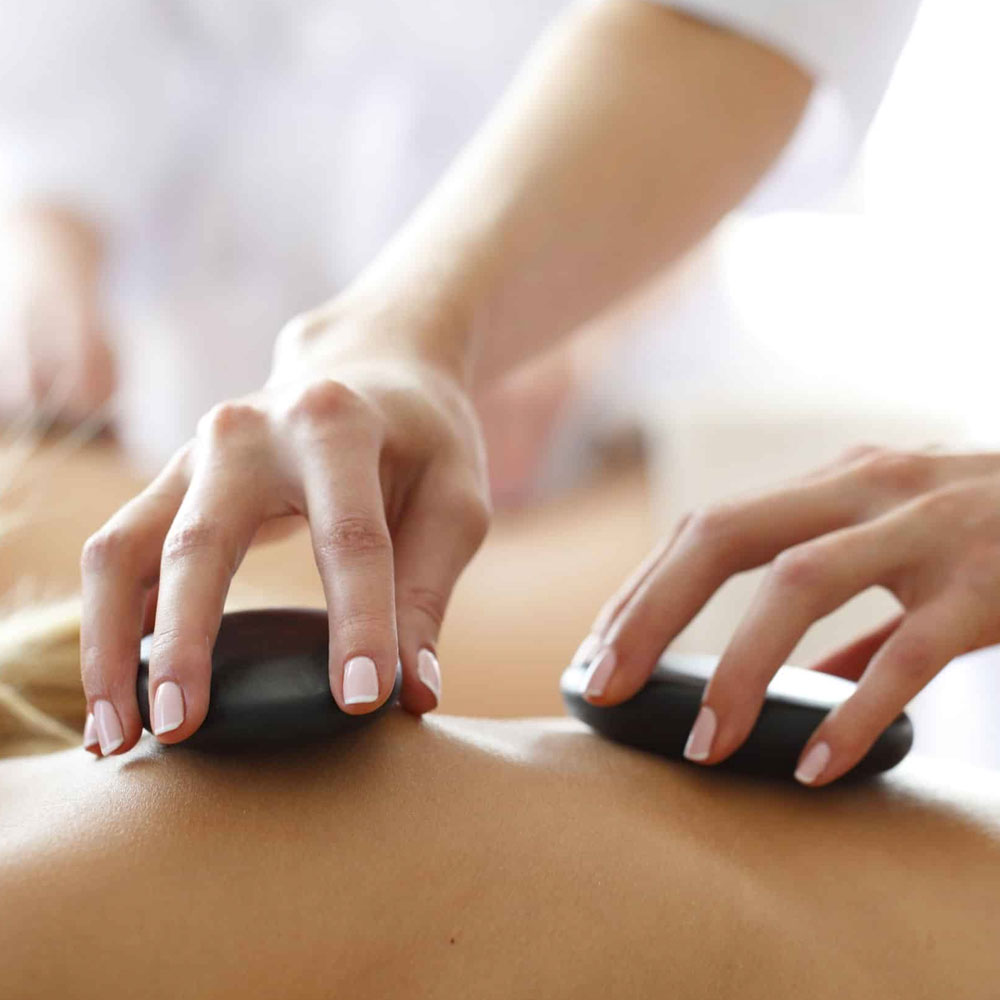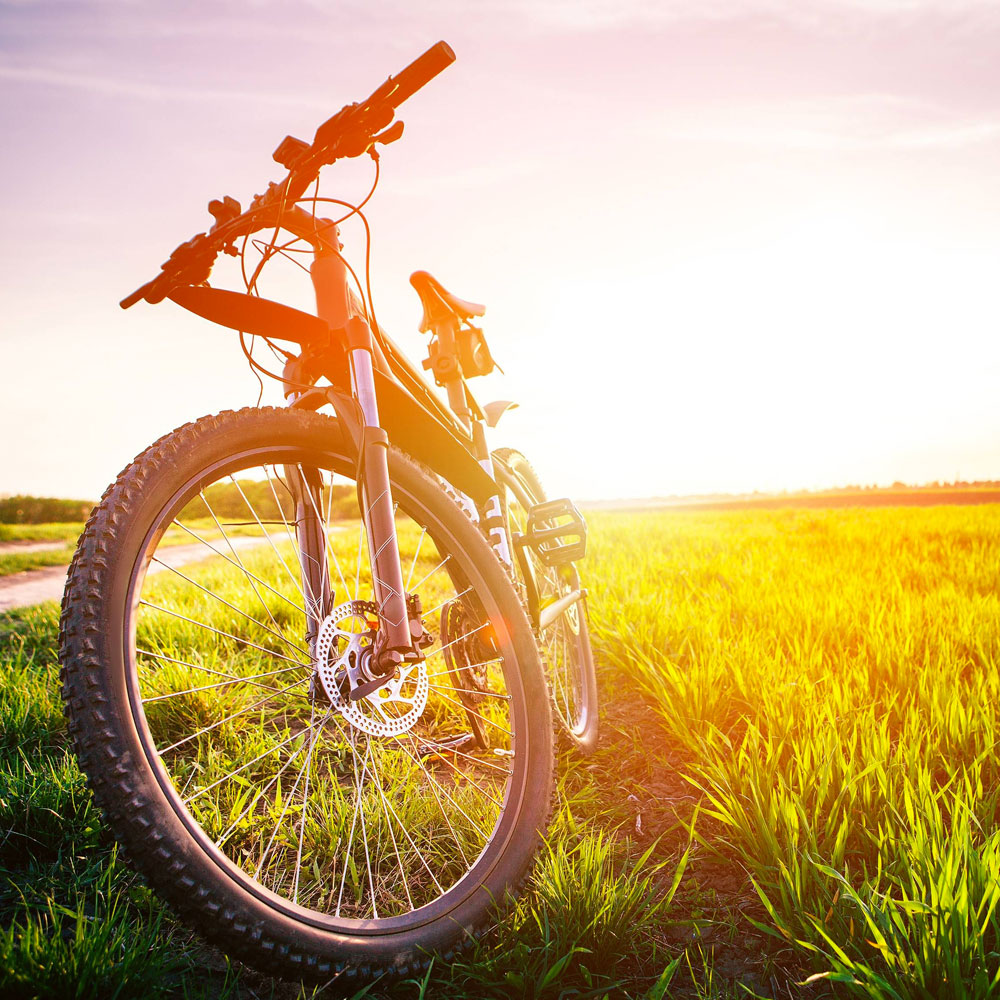 Art itineraries
Welcome to the land of Quinto Ennio! "The wise man is in vain who does not know how to help himself", wrote the Latin poet. And this is why Masseria Pezza offers its guests a wide range of excursions aimed at learning about Salento and its treasures, from the Abbey of Santa Maria di Cerrate to the splendor of Lecce, a treasure town where you can admire a after another the vestiges of the Roman past or the creations of the baroque genius.
Cycling & wine Tours
We will discover together a unique landscape, on silent roads that stretch out in the quiet countryside, such as the old street of San Pancrazio, the Salento cycling route that opens up unprecedented opportunities for tasting glorious wines and now renowned in Italy and in the world.